Top 4 valuable factors to check before buying a used jeep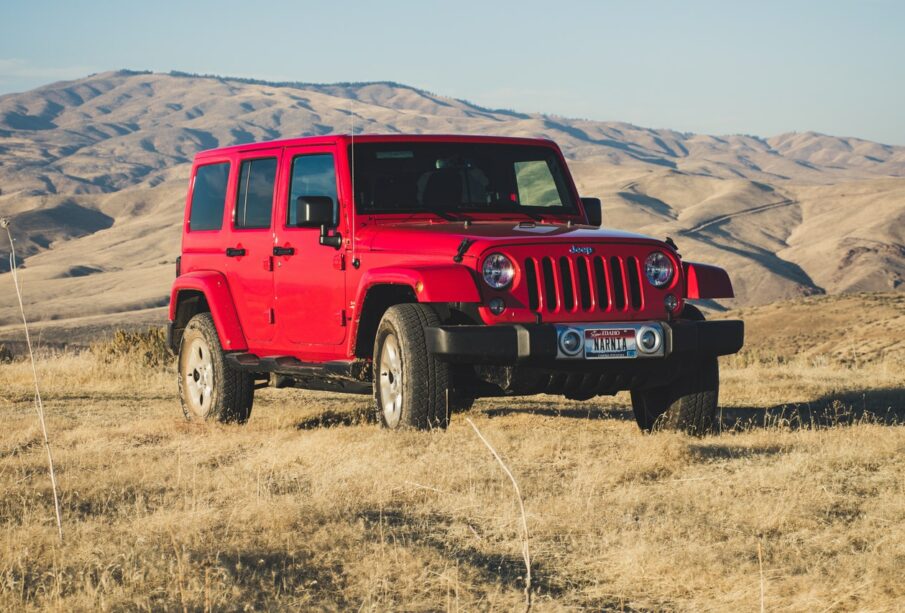 Are you interested in owning a jeep? But do not know where to start? No worries! You are at the right place. Doing deep research before buying anything is a wise practice. This effort will benefit you. Jeeps are a significant investment, so taking all the necessary steps to ensure you get the right one is useful. 
You will be confused with a lot of options in the market. A simple solution is to browse a used jeep for sale. You can find enough dealers of used jeeps. Used jeeps are comparatively less in its price and do have any number of models to choose from. However, you should be aware of certain things before making the final purchase decision. 
Here are some factors to check before buying a used jeep.
Undercarriage 
Be it a jeep or any other vehicle; undercarriage is the most crucial factor you should check before purchasing. By performing this check, you can obtain a clear understanding of the lifespan of the jeep. 
Look for rust spots in the undercarriage; if you find some, eliminate the jeep and do not pick it. You can stop with this check if you are purchasing a jeep for everyday travels. 
Skid plates
If you are planning to take the jeep for off-roading, make sure you also look for skid plates. Skid plates help in protecting the guts of the vehicle from big rocks and other sharp objects found on the trail. By checking the skid plates, you can know how harsh the previous owner has used them. 
If you feel that skid plates are damaged and have worn out badly, switch to something else. Thus, do not hesitate to crawl down the jeep and look for scratches, rust spots, dents, and other signs of wear and tears. In addition, check for the recently changed spares and parts and ensure their quality. 
Leaks 
This is another essential tip for finding the best jeep out there. Usually, jeeps take up beating when they are off-roading. It might get hurt in the hoses leading to cracks. It is the most common reason for leaks in a jeep. 
So, plan to take a look at the jeep on a dry and sunny day as you can easily spot leaks. Most probably, leaks are bound to be engine oil or coolant. Check all the hoses to find cracks. Then, start the jeep and wait for anything leaking out of the seals.
Tires 
It is pretty surprising how consumers tend to overlook the tires of a used car. Tires are essential for any vehicle but more critical for a jeep. You can accept if you find small tears here and there but do not agree to a higher price. Check whether you need to change the tires soon after you purchase. 
If that is the case, either lower the price through negotiation or don't choose it. This tip applies when buying the jeep for an everyday casual ride. But if you are looking for a jeep for your off rides, never compromise with the tires. Go for a quality one or lower the price and get new tires yourself. 
Also, please figure out your needs (casual or off-road drive) early enough. You can plan to conduct the check accordingly when you figure it out; you must know why you need a jeep browsing for used jeep for sale. 
Finally, if you use all these tips, the chances of landing on the jeep are in excellent condition.